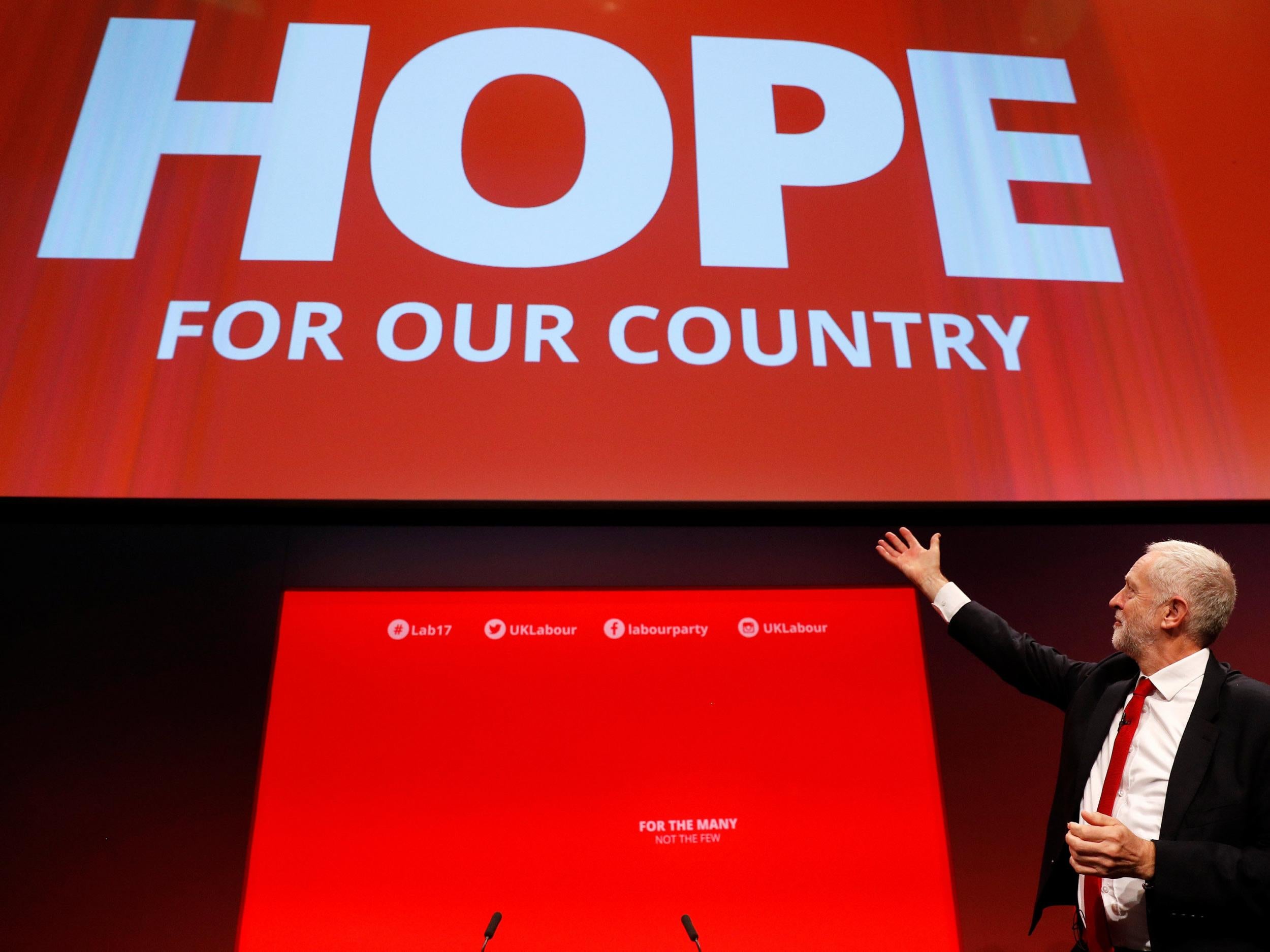 This morning the Prime Minster promised to set her vision for the country. This afternoon, what we actually got were a series of inadequate and watered down proposals, lacking substance.
On our housing crisis, the announcement of a £2bn 'pot' of funding for new council homes actually amounts to only 5,000 new council homes a year. That's about 15 per council. For Dartford, where there are 1,000 people on the waiting list and young spending record levels of their income on housing in private sector, these proposals fall woefully short. Labour will introduce controls on escalating rents, provide longer tenancies and build a million genuinely affordable homes
On the NHS we heard warm words but no action. Healthcare services in Dartford are facing a £16 million pound shortfall this year alone and this forecast to grow. Labour will ensure our services receive a fair funding settlement.
On the growing pressure on household budgets the Tories once again come up short. Labour will give the country a pay rise by raising the minimum wage to £10 and scrap the public sector pay cap. Theresa May right praised our public servants, but it is Labour that values them and it is Labour that will act to protect the services they provide.
On education, the Prime Minister says that she has listened and will freeze fees, but it was the Tories the trebled them to £9000, pricing out many young people from University. On Sure Start and the growing funding crisis in our schools we heard nothing. Labour will scrap tuition fees; reverse the damaging cuts to our schools and Sure Start (which have seen a third closed under the Tories).
The overwhelming view of Dartford residents will be that this disastrous speech was a metaphor for this government – tired, dysfunctional and broken. It's time Theresa May and the Conservative government made way. Labour are ready and waiting to provide the leadership this country needs. It's time for Theresa May to make way for a Government that will act in the interest of the many and not the few.
Cllr Jonathon Hawkes - Leader, Dartford Labour Group 
Cllr Josh Jones - Deputy Leader, Dartford Labour Group